9 tags
7 tags
Showtek x Noisecontrollers
Has anybody heard that "Get Loose" song? I WANT TO CRY.. ITS SO BAD IMO. What happened to Showtek? AND MORE IMPORTANTLY WHAT HAPPENED, NOISECONTROLLERS?! Noisecontrollers has now been signed up to Nicky Romero's Protocol Recordings. Sorry if it's just me, but i'm one of those people that are disappointed in Headhunterz, Showtek, and I guess now Noisecontrollers...
Watch
glowpinkstah: When will my reflection show who I am inside?
3 tags
3 tags
Watch
awesomephilia: Remember this one? This is still the most popular video on tumblr (for a good reason)
9 tags
Wasted Penguinz - Let's Get Wasted ...
9 tags
7 tags
10 tags
2 tags
1 tag
11 tags
popfacesnotpunk asked: what divison are you guys
6 tags
Road to Challenger: y so tense →
y so tense professional mid player for team Gamer University is now live with his Road to Challenger League! We are doing a giveaway at 100 viewers of $10 Riot Points!
3 tags
Watch
Adrenalize Gaming is Recruiting
6 tags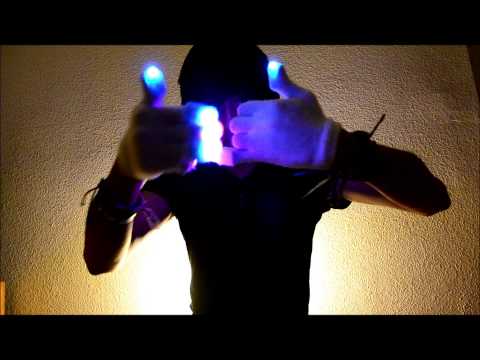 4 tags
MobaFire Spring Community Cup GRAND FINALS! →
MobaFire Spring Community Cup GRAND FINALS! Lucy is DA BEST v. Denial Armata!
1 tag
tablespoons: brushing your teeth at night is a difficult thing to do because its like a semipermanent decision once you brush your teeth thats it you cant eat for the rest of the night and i just never know if im willing to make that commitment
3 tags
list4all →
my first list4all! gogogo. if you'd like to see some more affordable stuff, leave a message. i'll have to take photos.
9 tags
7 tags
LoL: Diamond 2 Mid-lane Stream →
Follow!
1 tag
Watch
sircuddlebuns: JUST CLICK PLAY
4 tags
4 tags
So I'm sure most of you have seen the "toilight"...
apparently they have many many more window displays:
7 tags
7 tags
9 tags
Benny Benassi - Satisfaction (S-Dee Remix)
8 tags
4 tags
8 tags
6 tags
in loving memory of my sanity
purganopeia: kyrianne: If you're ever depressed, just look at porn titles. It'll make everything better. a toe story the da vinchi load monster tit sex zombies
4 tags
Watch
fancycake: namflashback: stana-strahovski: cesaret: b0ttomblaine: deliciousale: strange-am-i: bigmammallama5: kiamie: pr3cum: spicybutthole: the fact that she's alone makes it so much better I'M FUCKING CRYING OUFHEWQOJIPGPK FUCK ALWAYS. ALKSDLKFASLDHKFLASDKHF HOLY SHIT I'M DYING HERE I CAN'T BREATH TEARS ROLLING DOWN MY FACE. OHmy hGOD WHAT IS THIS WHY AM I...